Consulting
We take a global approach to the project entrusted to us. This is not limited simply to translation of the text. We take an in-depth look at the specific aspects of your profession, your products, your communications and your challenges.
Your 5/5 advisers can therefore provide you with perfectly adapted translations and, with their training and experience, support you in the search for strategies, offer appropriate solutions, and suggest approaches dictated by our social and cultural knowledge of the target countries and current technological constraints.
You can relax, confident in the knowledge that your project is being managed responsibly.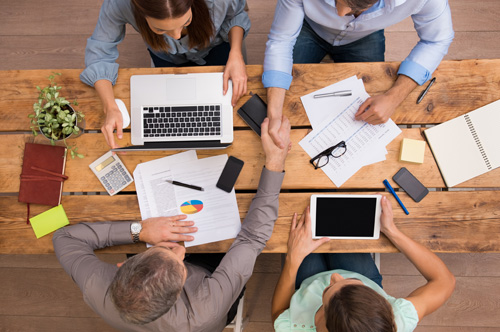 "We would like to thank you for the excellent consulting work relating to  testing names for our pharmaceutical products in four countries, and the full report that followed. We will call on you for help again as soon as the occasion arises.'