Graphic translation
Whether for your range of brochures, your technical leaflets, your packaging or any other media, the 5/5 team goes beyond a simple translation and guarantees consistent transposition of your communications, adhering to the inherent conventions and guidelines of the countries in question.
We have the very latest DTP software (Quark Xpress, Adobe InDesign, Adobe Illustrator, etc.), for Mac or PC and we will adapt your communication media, and even print it for you.
What you gain is savings, deadlines and, above all, quality.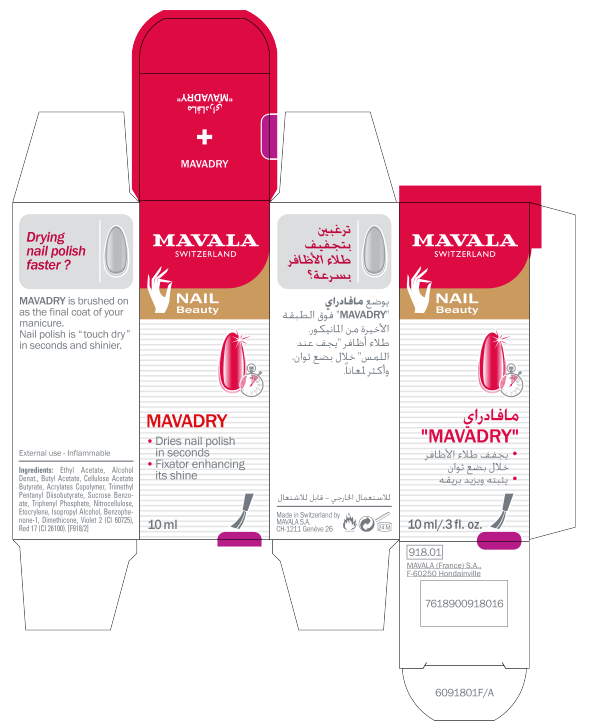 "This synergy between translation and page layout, and good command of projects in Japanese and Arabic as well as in English allows me to stay calm and save time. It's simply wonderful!"