5/5 is fully committed to you,
from copywriting and editing to translation, visual and technical adaptation,
not to mention providing total support for your international strategy.
Our services
5/5 will provide support for all your international communication needs, whatever the language. Depending on your requirements, 5/5 can also provide advice for communications and design, as well as dealing with technical questions in all fields.
We can provide complete solutions at your request.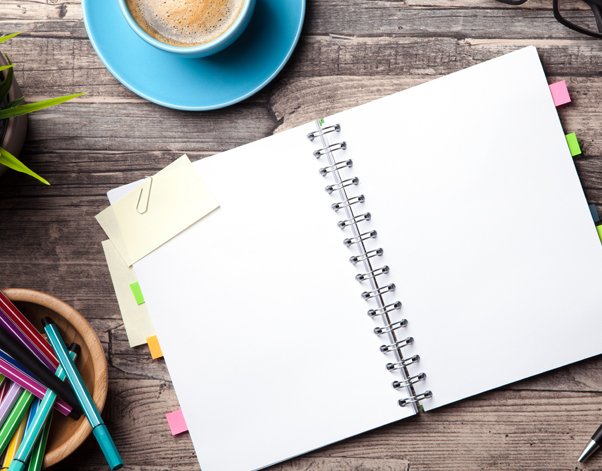 Our expertise
Since it was founded in 1998, 5/5 has never failed to ensure that our clients benefit from constantly evolving communication techniques. With our international network, 5/5 has also continued to develop our societal approaches, making communication about more than just words.
Our experience, the diversity of our client base, our network of contributors and our responsiveness ensure total efficiency in all professional fields.
Our commitments
5/5 is meticulous about meeting your deadlines. By constantly listening to you and adapting to the mindset of your business, 5/5 is proactive, involving you in the project you have entrusted to us and facilitating your choices and decisions.
We guarantee to provide quality and will always have time for you.