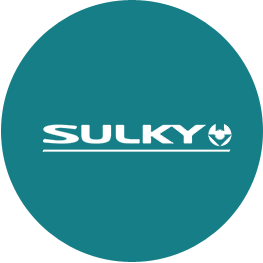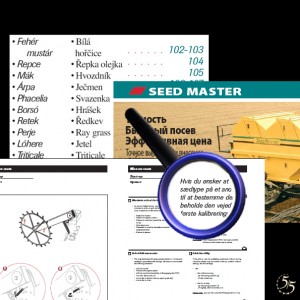 Introduction
Sulky was founded in 1936 and is now a company employing 200 people. It is innovative and independent, specialising in the manufacture of seeders and fertiliser spreaders. The factory is in France, more specifically in Brittany on a 13,000 m² site.
Optimal organisation of this modern production unit makes it possible to combine efficiency, quality
Challenge
Translation and DTP incorporation into the VISION II DPB manual layout from French to Romanian.
Other work: for 10 years, 5/5 has done all the multilingual translations and updated all the user manuals for Sulky Burel. Adherence to brand-specific terms and management of characters for Internet displays.
The 5/5 response5
Quark X Press format 10 years of confidence 13 languages
2013: InDesign format, 15 languages