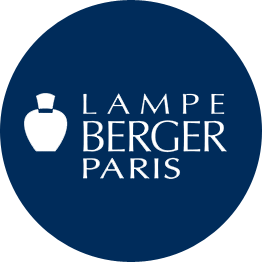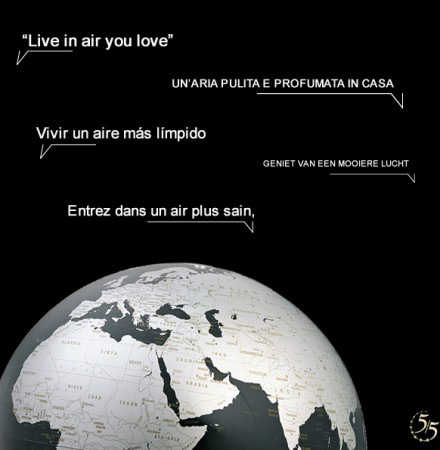 Introduction
Since it was founded, the vocation of LAMPE BERGER has been to improve the quality of interior air. LAMPE BERGER was created in 1898 to purify hospital rooms. Today it enters "new air" and is creating a world where undesirable odours are removed, giving way to delicately fragranced atmospheres. As a result of its original, unequalled catalytic diffusion system, LAMPE BERGER offers cleaner, fragranced air in the house for greater well-being.
Every year LAMPE BERGER, which is established in more than 5000 sales outlets throughout the world, produces 5 million litres of Home Fragrances and 1 million lamps.
Challenge
Translation of the French slogan "Vivre un air plus beau" into the languages used by the brand in foreign markets. Other work: translation of notices, data sheets, recommendations, introductions to the range from French into English, Italian, Spanish, German, Dutch and Portuguese.
The 5/5 response5
Synergy of translators specialising in communication
After several dossiers had been entrusted to 5/5, we realised that our product required a specific technical lexicon to be put in place. A round table discussion was organised. Together we have also defined our requirements and expectations in terms of translation. For this reason we are able to say how much we appreciate the attention we are given and the quality of the work delivered. The team is responsive and we are always satisfied by the speed of the service. 5/5 offers a service of true quality"