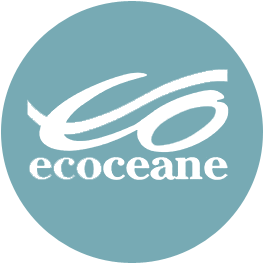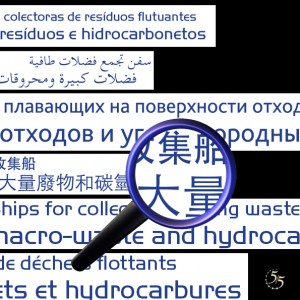 Introduction
ECOCEANE, a company created in 2003, concentrates exclusively on research into the development and marketing of ships for collecting hydrocarbons and solid waste floating in the sea.
Its structure incorporates a Research and Engineering Department, and a shipyard specialising in aluminium construction.
Challenge
Implementing new terminology linked to the innovative character of the activity of the client. Other work: translation of manuals, letters and expert reports into English and Spanish Translation of the French slogan "Navires collecteurs de déchets flottants, macro-déchets et hydrocarbures" into 8 languages.
The 5/5 response5
Translation FR>EN/SP
Glossaries